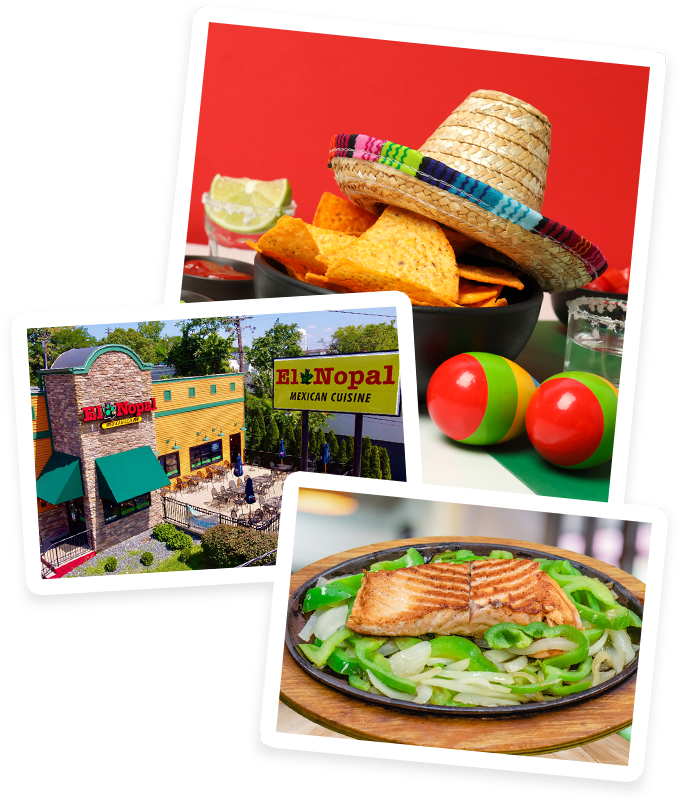 Nothing brings people together quite like the vibrant flavors of Mexican food
El Nopal Mexican Cuisine
Enjoy our family recipes spanning generations, in a cozy and festive atmosphere.
El Nopal offers a taste of Mexico in every bite
Explore our menu
Delve into the vibrant flavors of Mexico at El Nopal Mexican Cuisine. Our menu, brimming with authentic dishes, invites you on a culinary expedition. Every choice offers a new opportunity to tantalize your taste buds. We look forward to serving you!
We are committed to delivering an unforgettable dining experience steeped in traditional Mexican culinary heritage.
Come, join us on this gastronomic journey!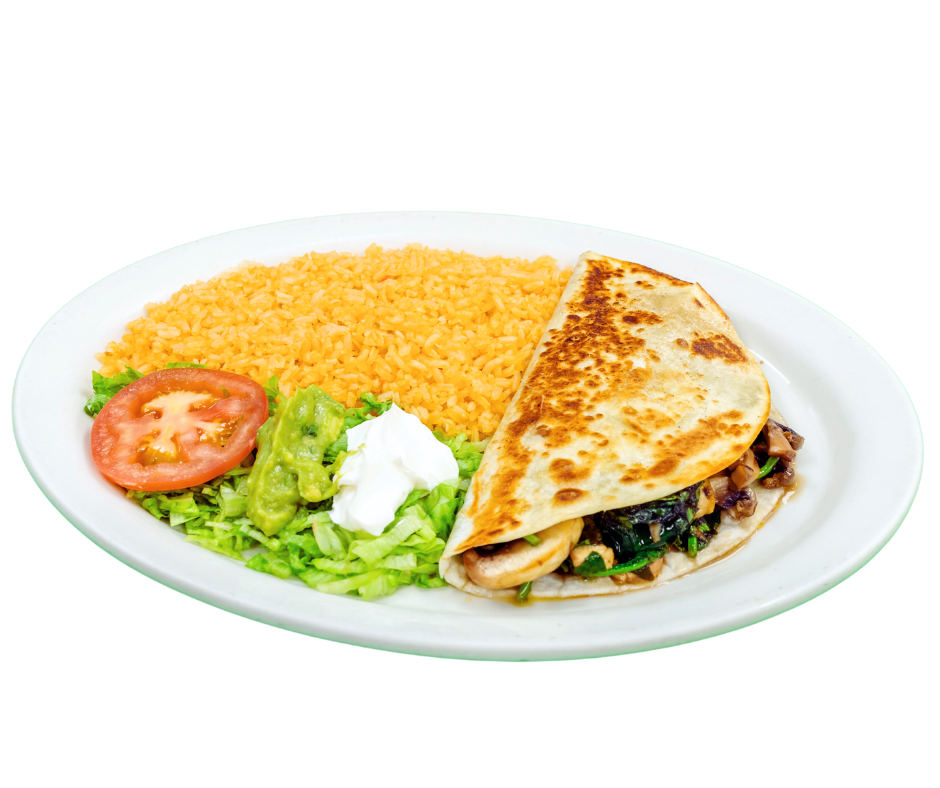 Image gallery
Explore our food gallery, a showcase of tantalizing dishes crafted with care. Dive into a world where art meets flavor, one image at a time.
EVENTS & CATERING
Elevate your events with our professional catering, offering customized menus and stellar service for gatherings of all sizes. Make your occasions memorable with us.