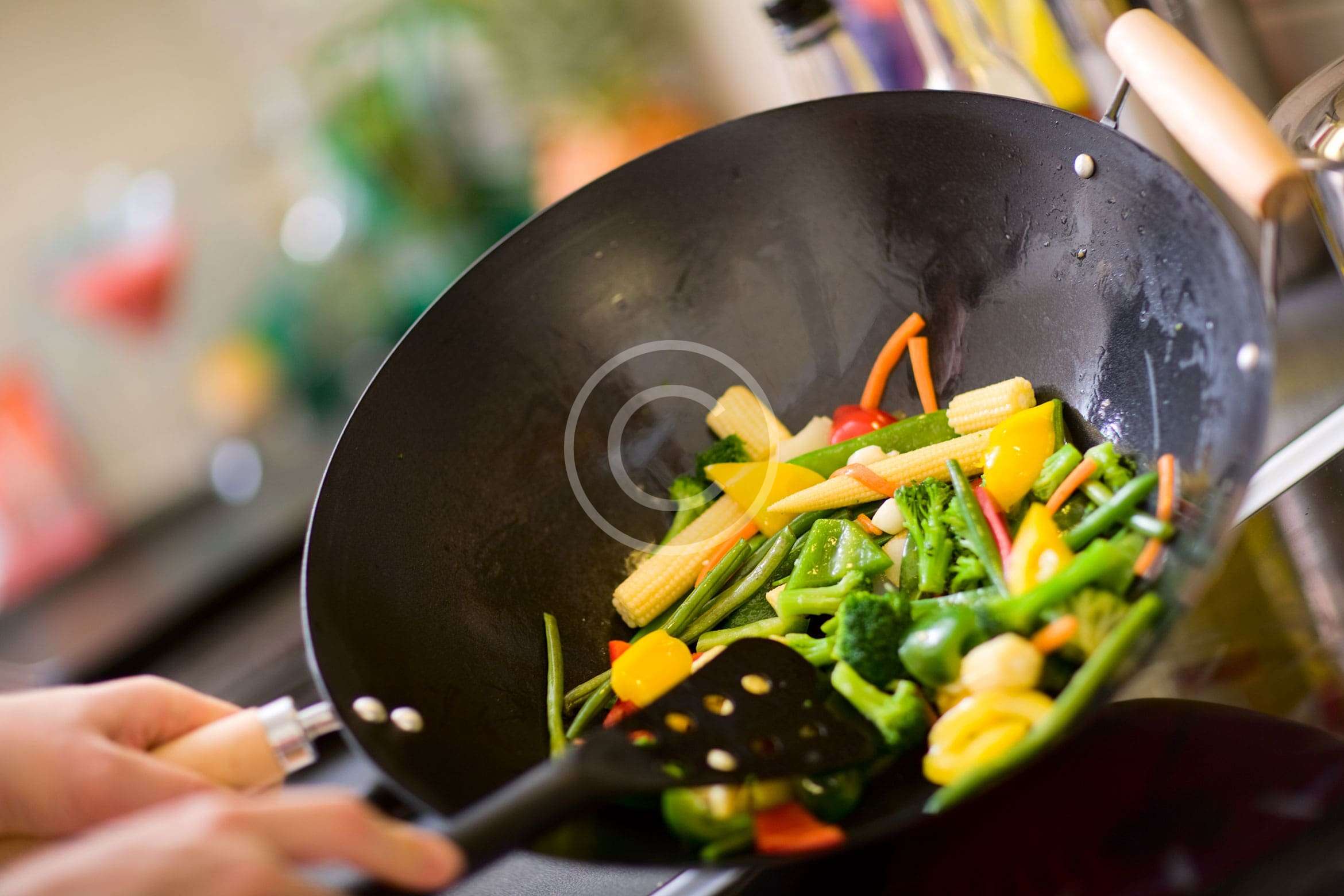 Five Mexican recipes to make for Day of the Dead
[vc_row][vc_column][vc_column_text]Vestibulum tincidunt fringilla gravida. Sed risus augue, congue sed ex et, ultrices mattis quam. Nulla tincidunt, erat non condimentum placerat, felis lacus blandit tellus, vel eleifend lacus augue vitae enim. Nam eget dui arcu. Vivamus sed leo aliquet, tincidunt tortor vel, accumsan mi.
Mexican Food Weeks from Arthur Oleszczuk on Vimeo.
Donec vitae egestas velit, vitae fringilla nunc. Aliquam accumsan justo a accumsan tristique. Nulla sed lectus at mi porta mollis. In quis sem ac erat iaculis lacinia. Duis quis lorem ac est vestibulum ultricies id a dolor. Sed dapibus sapien risus, in dignissim libero pulvinar et. Mauris sed turpis est.[/vc_column_text][/vc_column][/vc_row]